How do you maximize the space in your living room during the holidays? If you're like most people, you don't have much area to work with. So, you probably end up with piles of presents on the floor in front of the Christmas tree or on the couch next to your coffee table. Try maximizing your space by using a C Table this holiday season.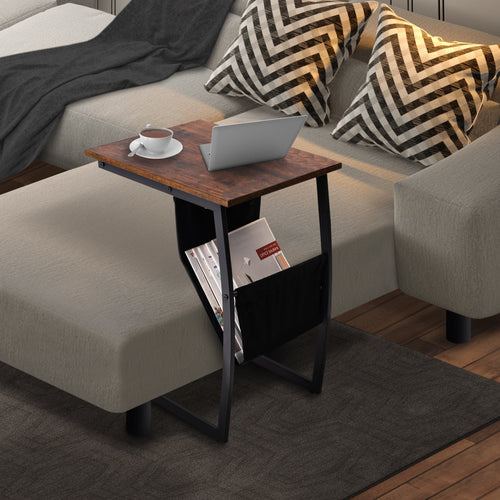 What is a C Table?
C tables are a versatile way to provide extra space for entertaining, storage, or even a spot to perch and take a quick break from the hustle and bustle of the holidays. These little gems can be used as snack side tables, cocktail tables with room for drinks, or even as an extra workstation when you need it.
The Versatility of C Tables
C Tables are a perfect solution for living rooms, kitchens, and dens because they are great as a snack side table during the holiday season when entertaining family and friends. This versatile furniture is also perfect when working from home, focusing on homework or playing board games with kids.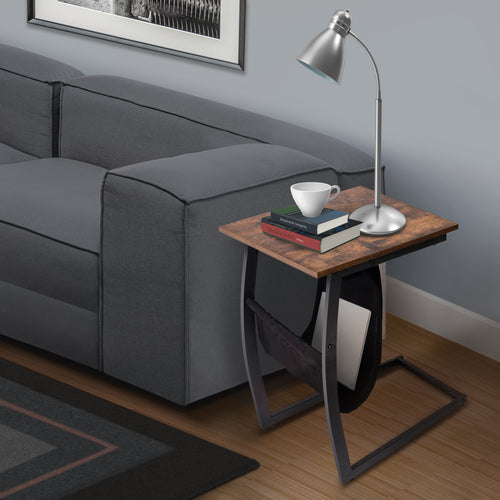 The Home Theater Sofa Superstar
The perfect addition to your home theater sofa, a C Table delivers extra comfort and convenience for all the ways you love to relax. This table provides just the right amount of space for a laptop, phone and snacks on movie night.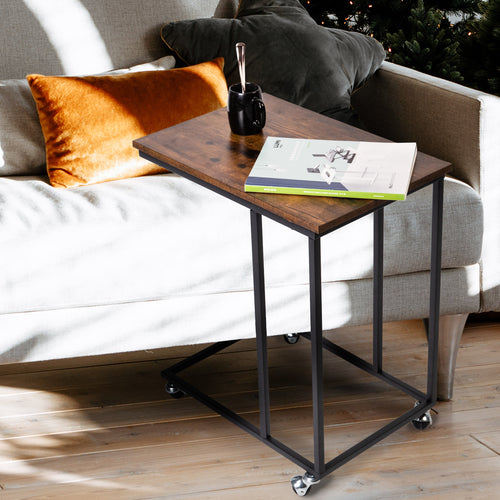 The Benefits of Having a C Table
C Tables are versatile enough to be utilized as a snack side table or even as an end table. They can be a footrest or even a serving table. Enjoy breakfast in bed on a whole new level. This versatility is perfect for the holidays when you want to show off your holiday decorations while having people over to celebrate.
Where to find the best Side Tables
If you are looking for a C Table or H table look no further than Good & Gracious. Our tables are perfect for any living space. The sleek and slender look allows you to be able to fit this piece anywhere. A great addition to these tables is the magazine rack. They provide excellent storage for the avid reader. Enjoy your new table!